Home of the original SIM card for GSM alarm systems!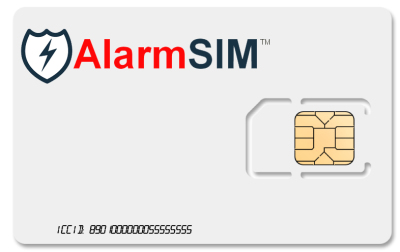 Check out these great features!

Our brand new SIM cards operate on a brand new operator's system!  Outstanding reliability and lightning fast SMS notifications!

WORKS ON 2G NETWORKS!*


NO ADDITIONAL MONTHLY FEES, JUST BUY AN AIRTIME PLAN!



MOST TEXT RECEIVED IN UNDER 30 SECONDS!*


LOW Nationwide Rates!

FREE LOCAL US PHONE NUMBER! (Where Available)


Easily Refill Airtime Plans Online or Enroll in Auto-Fill!




Roll-Over Plan Airtime Rolls-Over for SIX MONTHS!

No Long Term Commitments or Credit Checks!

Very Friendly and Helpful Support!



Send SMS to the US, Canada and Mexico!*

Buy yours today!

Each SIM Card is only $14.99!

LOWEST Pay-Go RATES EVER! 
CALLS AND TEXTS NOW ONLY $0.02 EACH!
Plans starting at only $5.00 a month!
Incoming/Outgoing Calls $0.02 per minute. 
Incoming/Outgoing SMS (Text Messages) $0.02 each. Data $0.02 per MB

Needing a DIY Security Alarm System?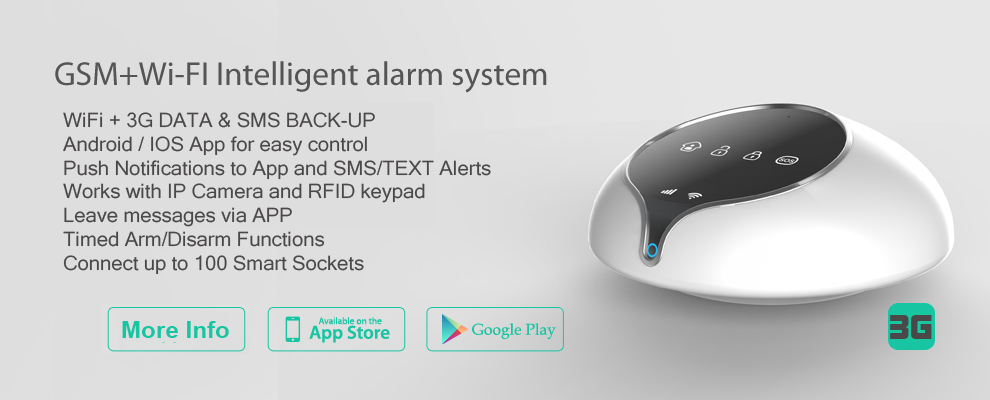 AFFORDABLE SIM CARDS FOR GSM HOME SECURITY ALARM SYSTEMS

NOW SUPPORTING GPS TRACKING DEVICES AND TRAIL CAMS!


At AlarmSIM, we understand you need to save money and that's the number one reason we created our small, family owned company. With AlarmSIM, you can trust you are getting great service and low rates, with no bogus fees!  We truly keep our customers in our best interest! 

Why pay a huge monthly bill when you only need a few minutes each month? We have the best ever option for your Prepaid Security Alarm System SIM Card needs!  Our SIM card plans are designed specifically for your low usage needs.  Nothing more.

*Our Prepaid AlarmSIM Cards work on practically any unlocked Wireless GSM Home Security Alarm System that operates on any  of these GSM frequencies: 850/1900/1700/2100 MHz (850/1900/1700/2100 MHz will work in the US on our platform) and on the 2G/3G/4G LTE spectrum (where service is available).  This service is not intended for use in medical or 'life saving' devices.  This service is great for use in MMS "Trail Cams" that require MMS. Will also work in "Trail Cams" that have the option of using data to send images via e-mail.